Affiliates & Resources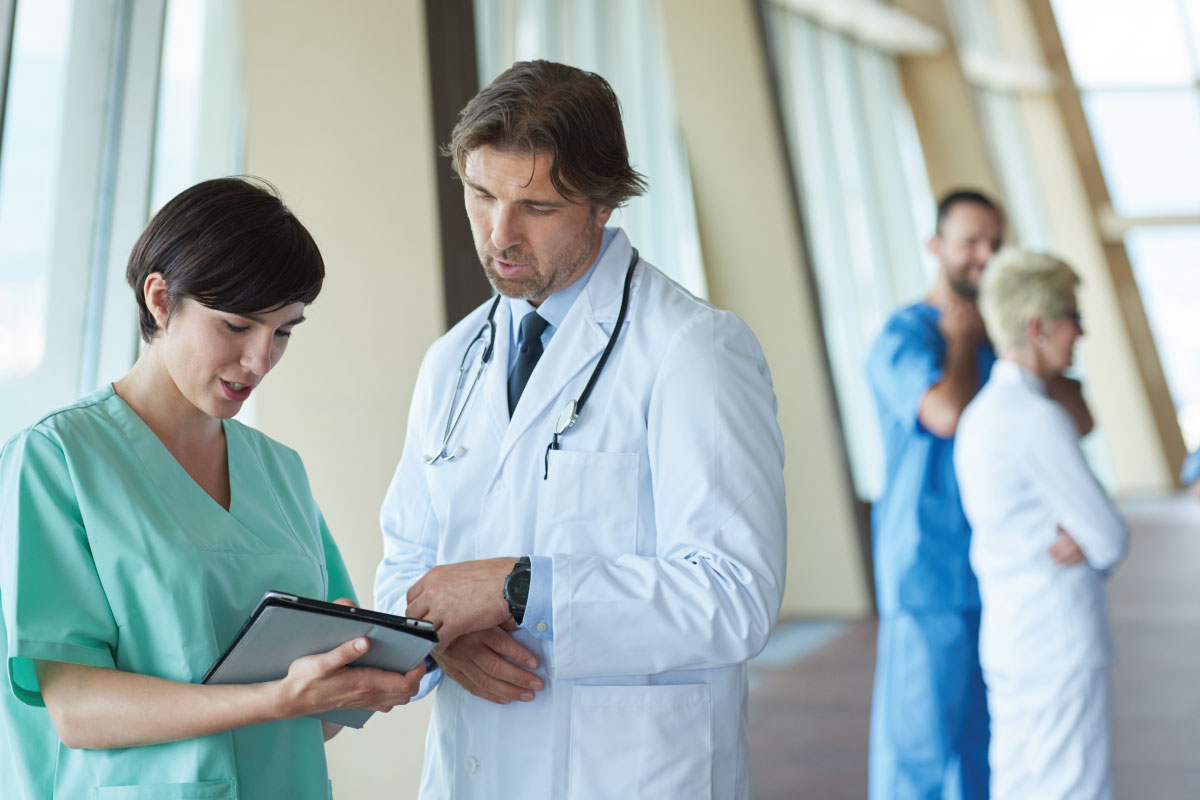 ---
If you are exploring educational opportunities, or have made a decision to do your residency at one of our affiliate programs, you will be joining a dynamic educational consortium. KCU-GME relies on our valued partnerships with our training sites and teaching faculty as we strive to provide high-quality graduate medical education to our trainees.
We invite freestanding hospitals and health care institutions providing medical education to medical students, interns and residents to join KCU-GME Consortium.
The conditions of membership for affiliate members in the KCU-GME Consortium are:
Acknowledgement of KCU-GME Consortium requirements by contributing to the consortium's AOA annual report and/or ACGME annual institutional review
Bylaws in place which note equivalence of specialty certification by the American Board of Medical Specialties for the purpose of obtaining hospital privileges
Notification to the consortium of any subsequent, substantive program change(s) made, accompanied by follow-up notification to the appropriate Specialty College or ACGME RC
Physicians must continually focus on professional development and furthering their understanding the scientific advances in medicine. A primary goal of KCU-GME Consortium is to promote and support the scholarly efforts of our affiliates.
As an affiliate, you are provided with several resources.
Research Opportunities and Resources
Search comprehensive databases and sign up for email alerts
Sponsorship and grants: Proposal review and grant funding applications
Compliance protocol review and Institutional Review Board (IRB)
Certification of human subjects protection training through the Collaborative Institutional Training Initiative (CITI)
Survey development and deployment
Statistical analysis
Collaboration with Basic Science faculty
Utilization of KCU facilities upon request
Research at the KCU D'Angelo Library
Resident Library Resources
Additional Resources
Academic Calendar
Anatomy Lab
Simulation Lab
Technology