KCU Professor Developing Innovative Test for Early Diagnosis of Neurodegenerative Disease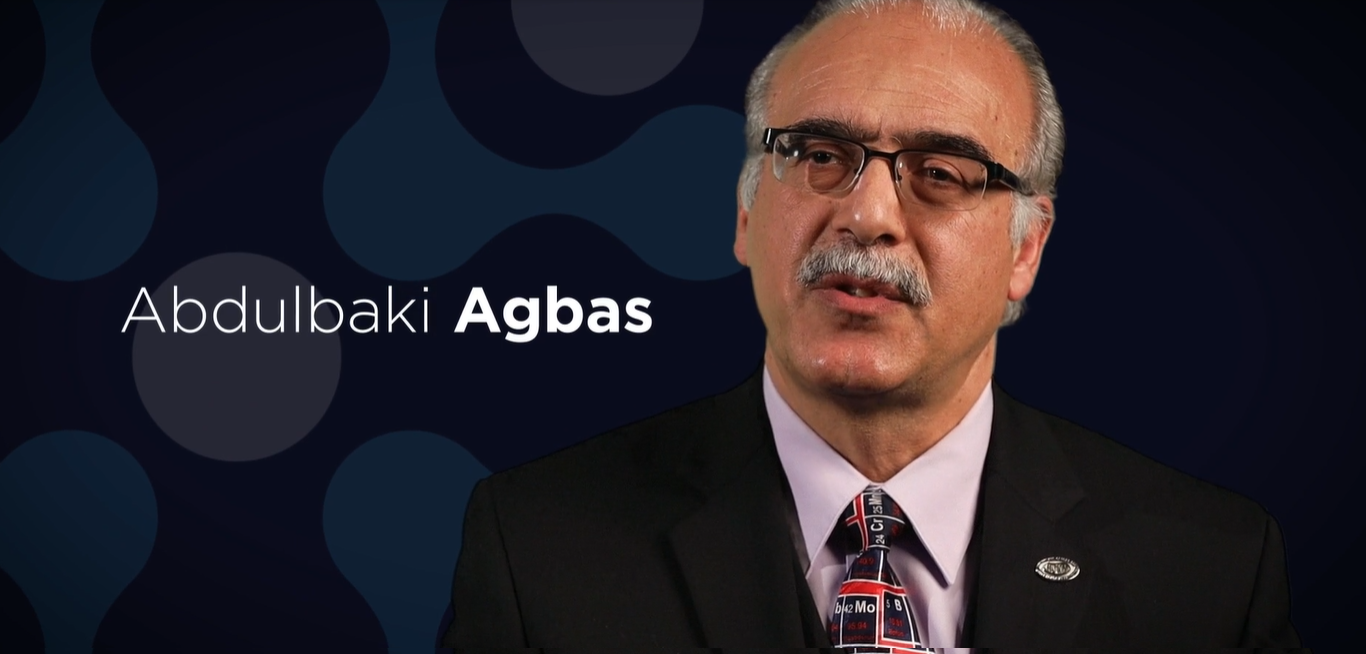 August 14, 2020 - Dr. Abdulbaki Agbas, professor and director of research at Kansas City University, is working to develop a blood-based biomarker that diagnoses Alzheimers disease and ALS before their clinical manifestations. Read about Dr. Agbas' research on the BioNexusKC site
Second-Year KCU Student's Research Published for Advances in Triple Negative Breast Cancer Treatment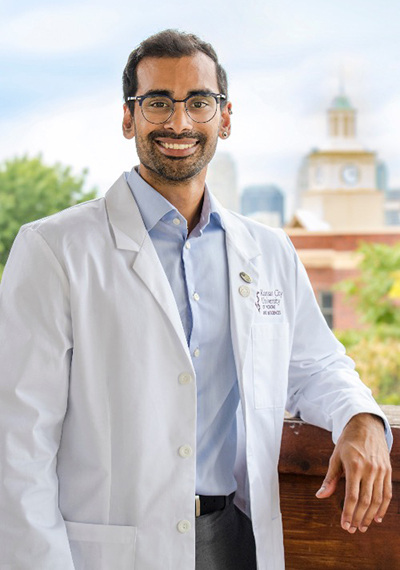 August 12, 2020 - Second-year med student Andrew Sulaiman, PhD, is a published first author in two new research papers in the International Journal of Molecular Sciences and in Advanced Therapeutics where he focuses on triple negative breast cancer (TNBC).


Through development of a combinational therapy, they improved cisplatin's TNBC targeting abilities while stopping cancer stem cell enrichment and resistance. His research findings may make cisplatin usage for TNBC more translatable in the clinic setting.

In the second publication, when the nanoparticle encapsulated therapy was compared to conventional chemotherapy, it proved better anti-tumor targeting effects and reduced rates of relapse and tumorigenicity after treatment, making this research an advancement in TNBC.
Graduate's Research Sheds Light on the Dreaded ACL Tear
May 18, 2017 - When Kyle Busch graduates from KCU on Saturday, May 20, his name will already appear on two major research studies that could impact the health of young athletes everywhere.
As a medical student Busch has been working with Dr. Matt Daggett, KCU alumnus and an orthopedic surgeon, alongside an international team trying to discover why girls involved in pivot-shifting sports suffer injuries to the anterior cruciate ligament (ACL) at a rate far faster than their male counterparts. They partnered with Dr. Camilo Helito of Sau Paulo Brazil and gained unprecedented access to clinical samples. More...
KCU Receives NIH Grant to Study Causes of Microvascular Defects in Heart Disease
Aug.1, 2016 - Many American families are unfortunately all too familiar with the devastating effects of heart disease, the leading cause of death in the United States. By the age of 40 the lifetime risk of developing of heart failure in both men and women is 1 in 5. Despite important advances in medicine, current treatments do not prevent or reverse the progression of the disease. More...
Unintended Consequences of Chemotherapy – Heart Disease in Cancer Survivors
Dr. Eugene Konorev at Kansas City University studies the harmful effects of chemotherapy treatment on the cardiovascular system. The goal of his research is to mitigate these negative side effects enabling patients to enjoy a healthier life post-cancer treatment.
While chemotherapy has saved millions of cancer patients, it has also damaged the hearts of many cancer survivors. The American Heart Association reported that patient risk of heart failure increases 5% after eight chemotherapy treatments and the risk rises to 48% after 14 doses. More...