Apply to the Master of Science of Biomedical Sciences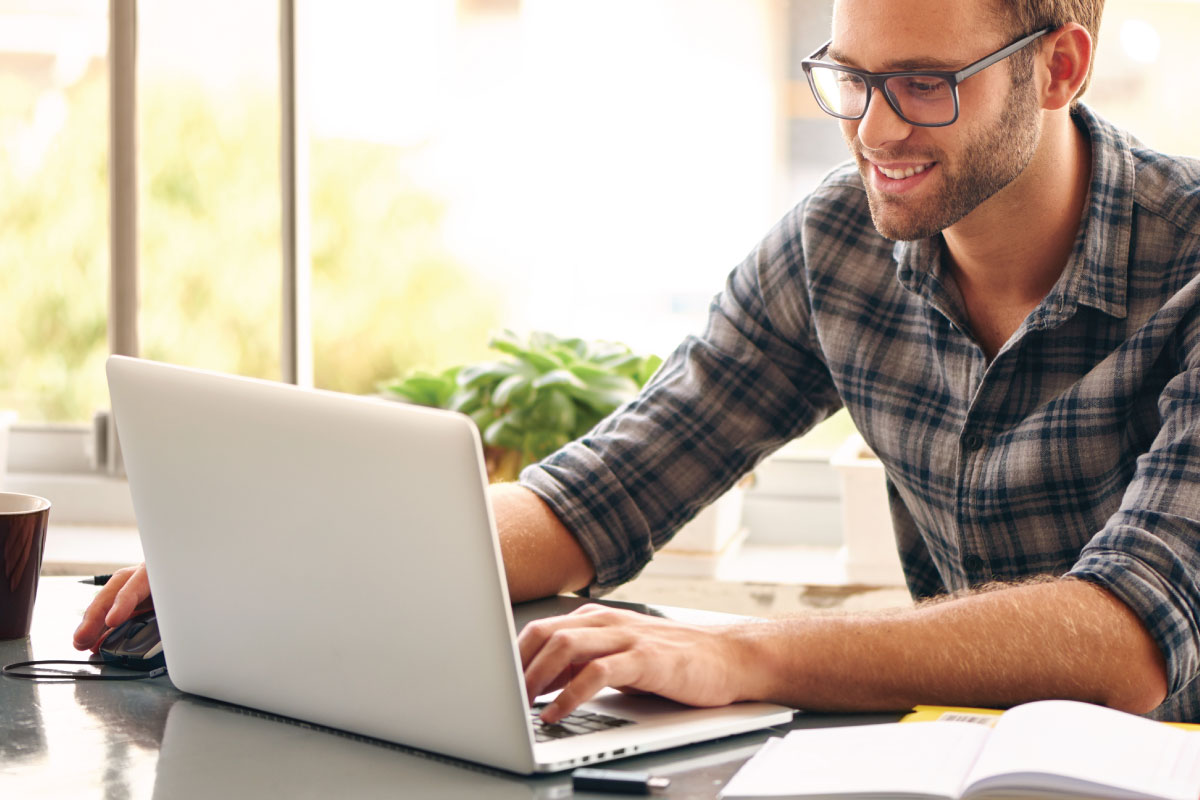 KCU-Kansas City
---
New applications for the Fall 2021 cycle are now being accepted! The graduate programs admit on a rolling admissions process and applicants are encouraged to apply as early as possible. Applications must be submitted by June 1 of the entering year.
These are tough times for everyone and we realize that many students are having trouble scheduling and taking the MCAT, DAT, PCAT and other standardized admissions tests. For that reason, we are suspending our test score requirement for all applicants to the Master of Science of Biomedical Sciences for the 2021-2022 academic year. We will review all applications, regardless of whether or not they have completed a standardized test.
Your completed application must contain the following:
Resume
An applicant resume should include any relevant information or activities pertaining to: education, work/employment, extra-curricular activities, community service, leadership roles and shadowing hours (if applicable). You can upload your resume within the applicant portal or email to cobadmissions@kansascity.edu.
Transcripts
Please submit all transcripts from any college or university attended. (If you have already submitted an application to KCU's College of Osteopathic Medicine, you do not need to submit at this time. If an offer of acceptance is extended, you will be required to submit all transcripts directly to KCU.) These should be submitted electronically to KCU from each institution if available. You may upload unofficial transcripts within the applicant portal, but official transcripts will be required to complete your application. If you upload unofficial transcripts within the portal, please make sure your full name and college/university name are visible.
Two Letters of Recommendation
Submit two letters of recommendation written by faculty members (science faculty members preferred) who can speak to your potential for academic success in a graduate-level program. Letters must be dated no more than two years prior to KCU entry. Letters may be submitted through Interfolio, Virtual Evals, emailed directly to KCU at cobadmissions@kansascity.edu or mailed to KCU Office of Admissions, 1750 Independence Ave, Kansas City, MO 64106. Electronic submission is preferred.
Letters of recommendation should not be handled by the applicant; the letter writer should submit letters on the applicant's behalf through any of the ways listed above. If you have submitted an application for KCU's College of Osteopathic Medicine, letters submitted with that application can be used for the biomedical sciences application file.
Test Scores
With the current health situation, KCU has elected to waive the graduate test requirement for applicants for the 2020-2021 application cycle (see statement above).
Applicants must submit a graduate admissions test (MCAT, GRE, DAT or other related test). The test submitted should correspond to future goals/plans for professional school. For example, an applicant who wishes to apply for medical school upon completion of the program should submit MCAT scores. GRE scores must be sent directly to KCU from ETS. Our school code is 6182. For MCAT, DAT or other related tests, you can send a PDF screen shot of your scores to cobadmissions@kansascity.edu. For entry to the class starting in 2021, scores must be taken no earlier than May 2018.
Application Fee
A $30 application fee is required (or a waiver code) to complete an applicant file.
Application Process
The application cycle for Fall 2021 is now open and accepting applications. Click below to apply.